About Us
We're a team of online gaming enthusiasts and experts, with each team member specializing in a different aspect of casino gaming.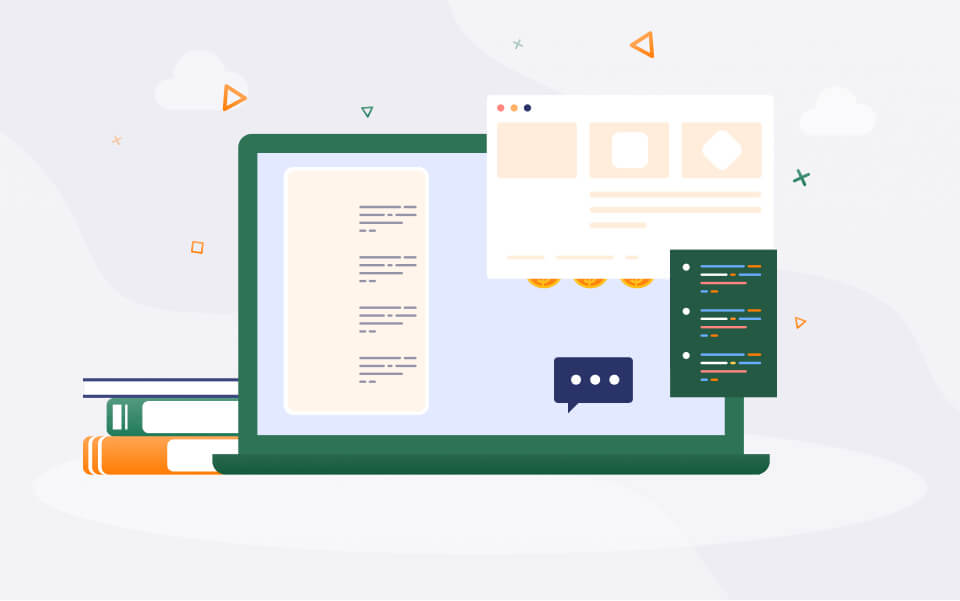 Some members focus on slots, others on RNG table games, and we even have live dealer specialists.
Of course, we also pay close attention to every single aspect that makes some online casinos better than others, such as payment options, customer support, and more.
We've been in the industry since it started expanding in the '90s and have witnessed its progress in real-time. Therefore, we consider ourselves more than capable of determining which casinos are worth your time and money.
Our selection and review process usually involves several of our members. Here's what we focus on when selecting casinos:
User-friendliness
Bonuses and promotions
Desktop and mobile apps
Available games
Available payment options
Safety and security
Possible age and geo-restrictions
Customer support quality
You'll notice that most of our content is aimed at new players. Apart from reviewing casinos, our goal is to educate online users on playing some of the most popular games, so you'll find plenty of guides on our site — all of them written by professional casino players.
Moreover, we strive to promote responsible gaming, and teaching players how to gamble responsibly means also teaching them how to choose casinos and games wisely.